PRO—VITAL 01

Campaigns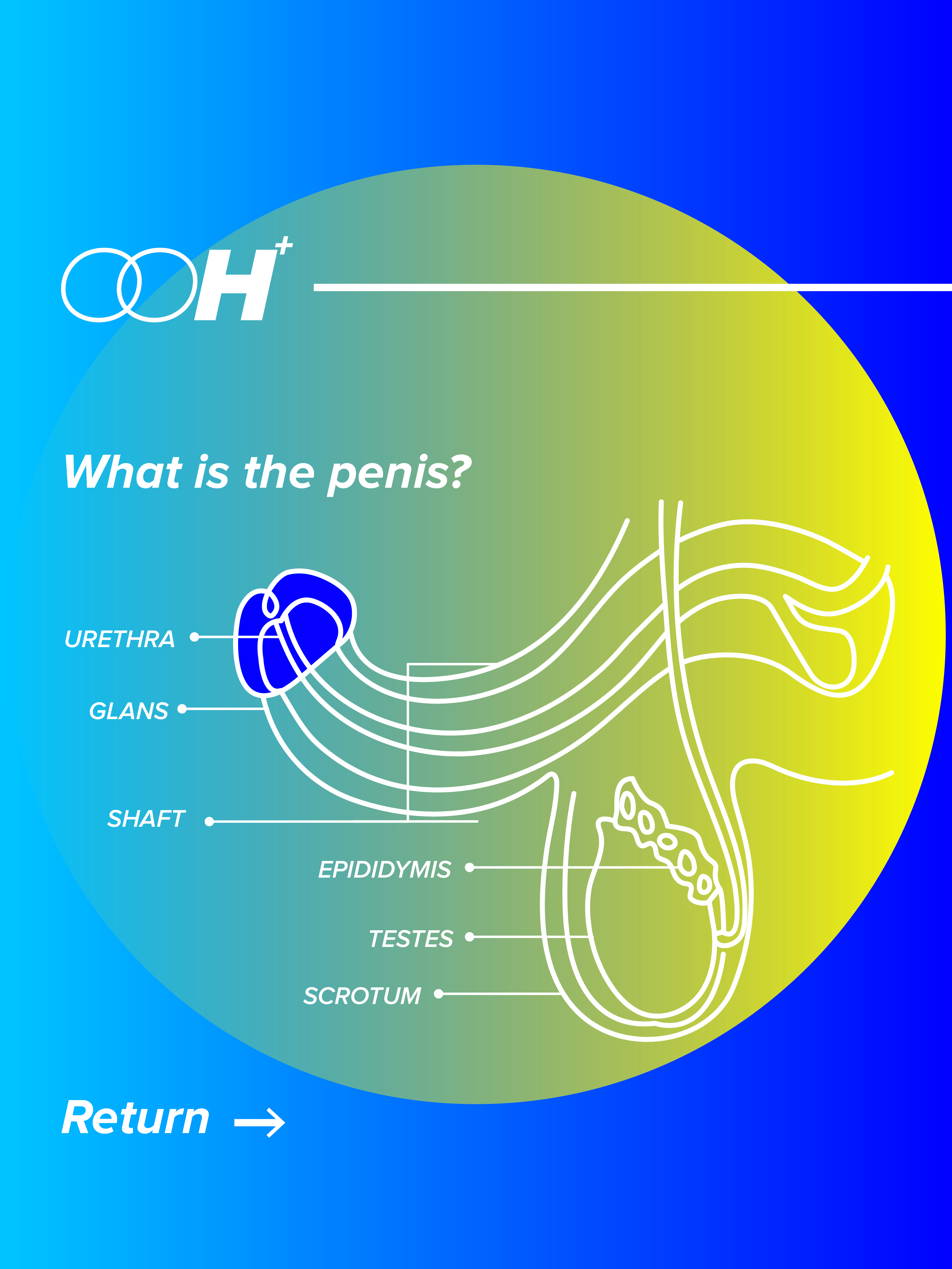 An app to be used in schools to encourage open discussions without hesitation and allow students to be curious of their own bodies and sexualities.



OOH+

A non-profit organisation that delivers sex education that actually benefits, counsel & provides assistance to the young people of our society.

This is a work-in-progress.

As teenagers are becoming more tech-savvy, they are exposed to unfiltered sex content which poses a high risk of early sexual relations and abuse of pornography.

Singapore's sex education curriculum is not equipped to address and educate our young people, which makes them vulnerable.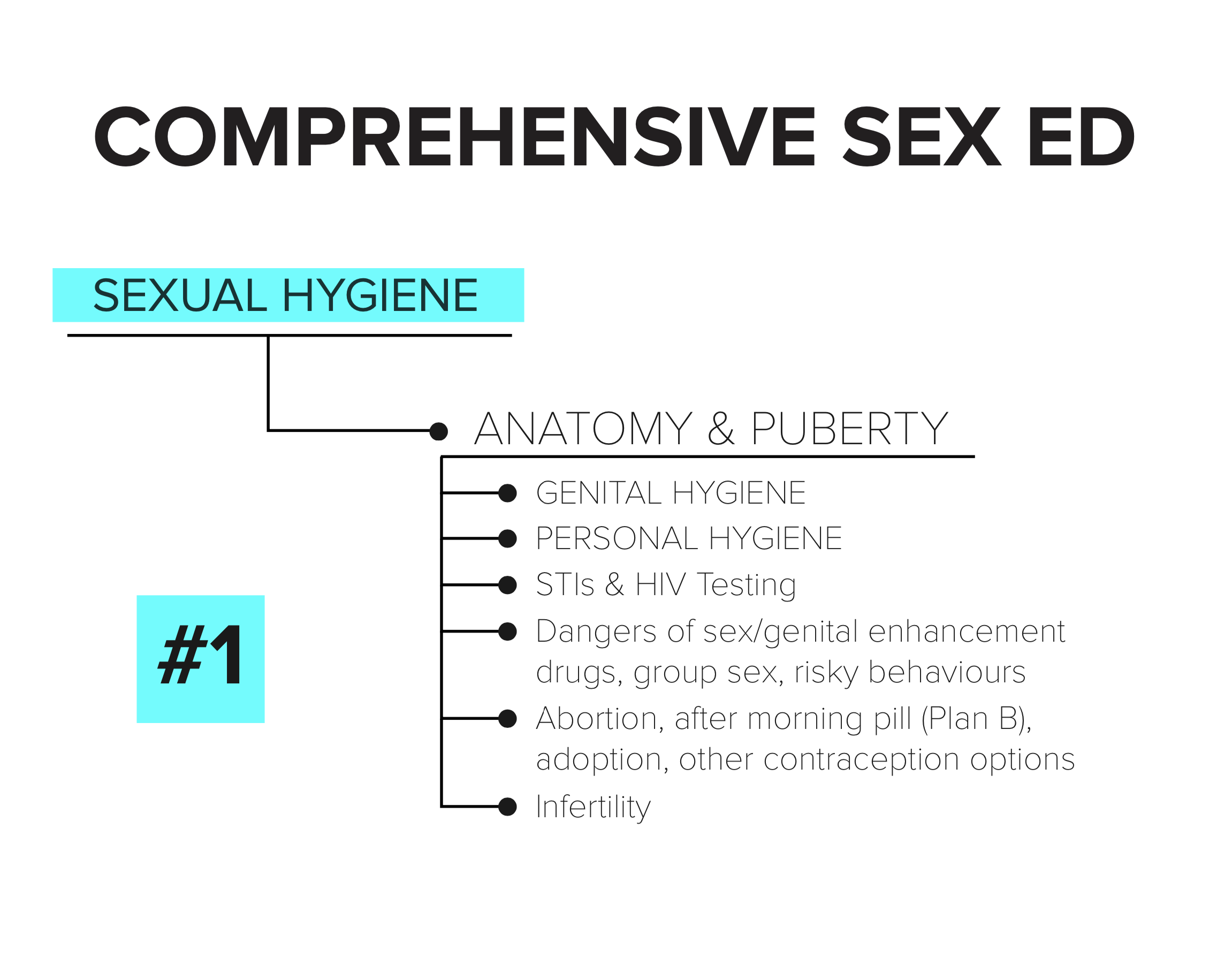 Posters – Based on Singapore's STI records & Aware's yearly reports of teenage pregnancies.



Vouyerism + Feminism


By understanding sex and shifting the perspective of the woman's role in society, this can help lower the rates of sexual assault, voyeurism and misogynistic tendencies.
LINK
Using 3D Modelling & Storyboarding to express the effects of various problems faced by vouyerism in society.
This is a work-in-progress.
The Plastic Problem
To adopt a new habit of recycling, reusing and re-assessing plastic waste

A campaign to bring awareness the mindset of reducing/ refusing plastic, serving as a means of convenience and giving added value to plastic.

Cue > Routine > Reward

This is a work-in-progress.