PRO—VITAL 02

Interactive/UIUX Works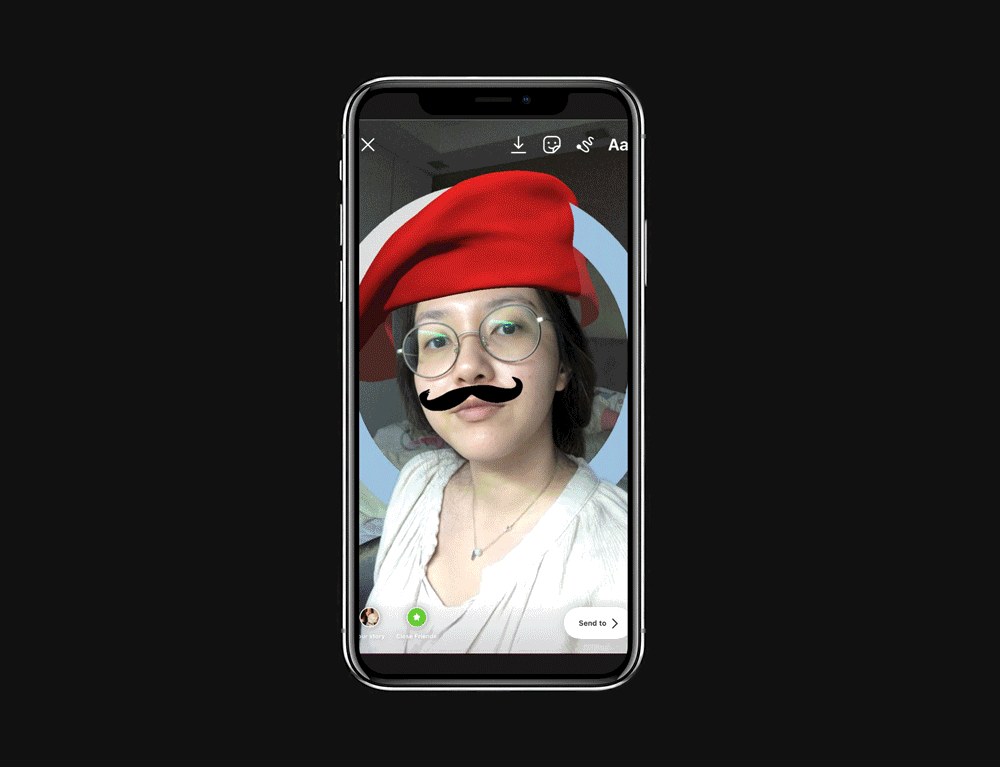 Augmented Reality
Content Creation
Exploring & creating relevant content for brands on Instagram. Here's a project for Co-Curator, an app for creatives to network and find job opportunities. The beret & moustache filter was created for satire, "non-essential artists" and give a face to those who provide art and content to the society.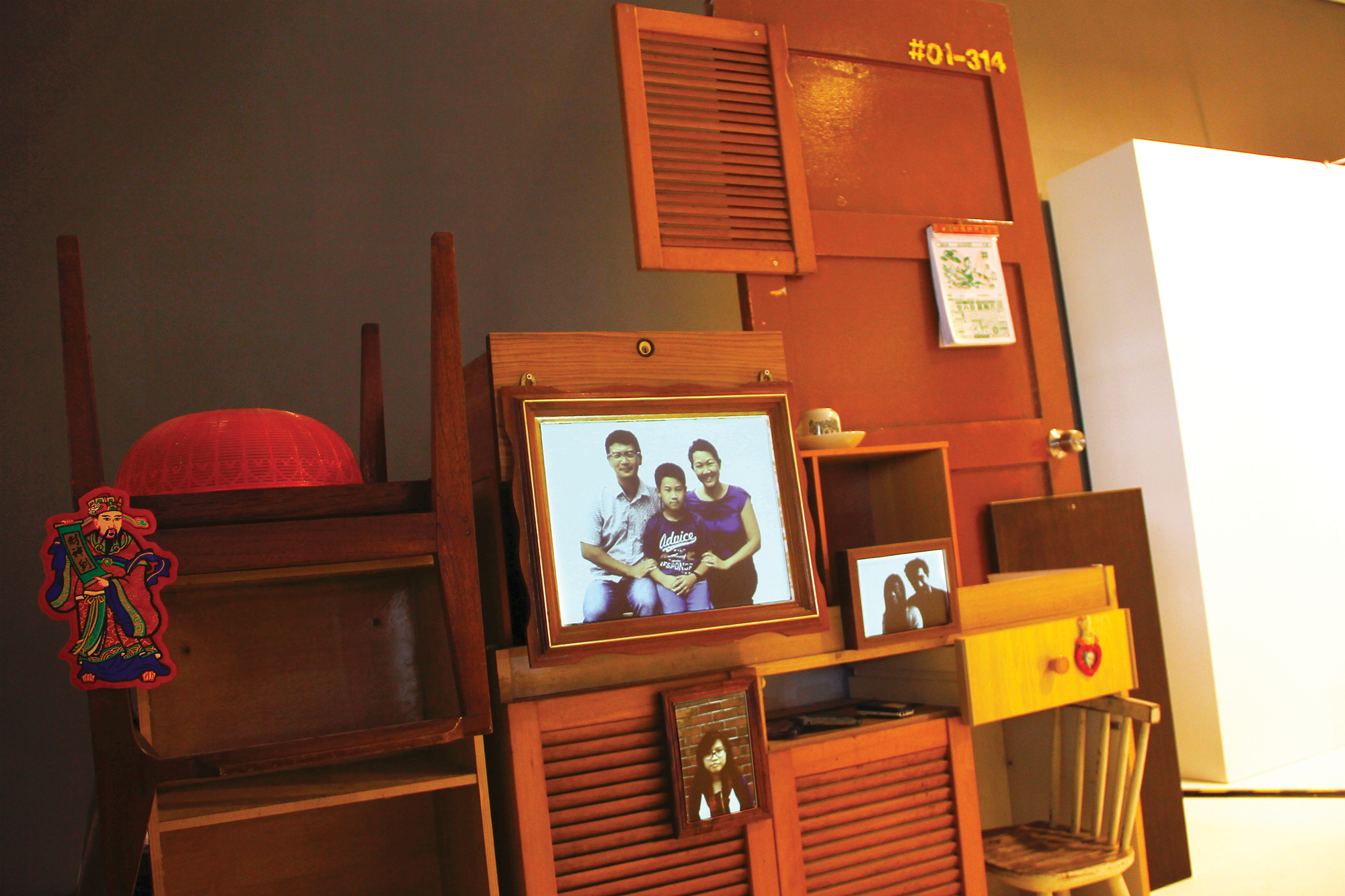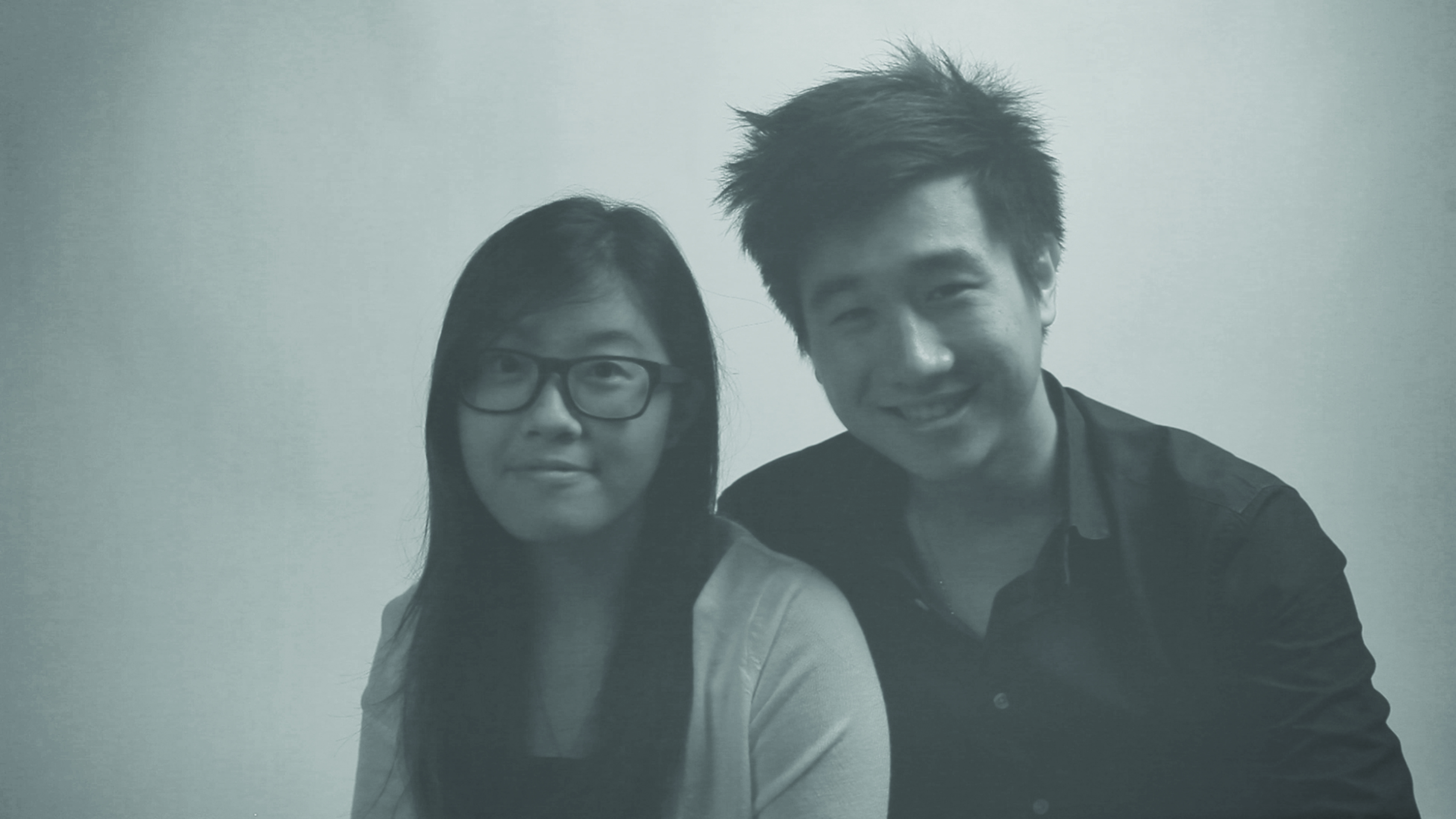 Exhibition space at National Design Centre (2015)



The numbers 1314 sounds like一生一世, which means forever in Mandarin.

As part of tradition, we wish our elders longevity and lifelong happiness. However, we tend to get too caught up with our own lives that we forget to spend time with them.

Once seated, the photos comes to life. Visitors get to experience what it is like to watch your own children leave you out of their lives. This exhibit sets out to get the younger generation thinking on how they can improve their relationship with their elders before their time runs out.



The results and the reactions towards our artefact were pleasant and the target audience understood our what we were trying to portray.

Challenges faced were usually during setting up and tearing down, as the items are bulky and distance for projection always changes due to space constraint. A good experience from an elective.






Hi-Fi & Complete desktop + mobile version of Luno x MS Collaboration.



Luno x Moneysmart Crypto Starter Kit Website - 2022


This collaboration is brought about the ban of crypto ads in Singapore. It was launched in caution with the current cryptocurrency trends around the world. Lots of thought, design & experiments went into the concept of "space explorers" which resonated with the theme of crypto in general.

The process of designing the user flow was rather simple, it's to emulate a bank account set up guide or an onboarding type of flow, where new and old users have equal understanding and a refresh of the system.




It was rather well-received in the first few weeks of launch as it was featured in articles about the ban of crypto ads and how to go about mentioning crypto without advertising crypto services overall. This was my first project creating on figma & webflow so it gave me lots of experience working on UIUX and setting up domains for a business + understanding SEO for Moneysmart.

https://luno.moneysmart.sg/

National Day Promotion under Membership Plus



Membership Plus + Marketplace NDP Countdown Timer

This site is a short countdown promotion for MS+ Membership and National Day deals. Countdown timer was coded & designed by me, together with the deals.

Goal: To have easy access to deals from the main membership page.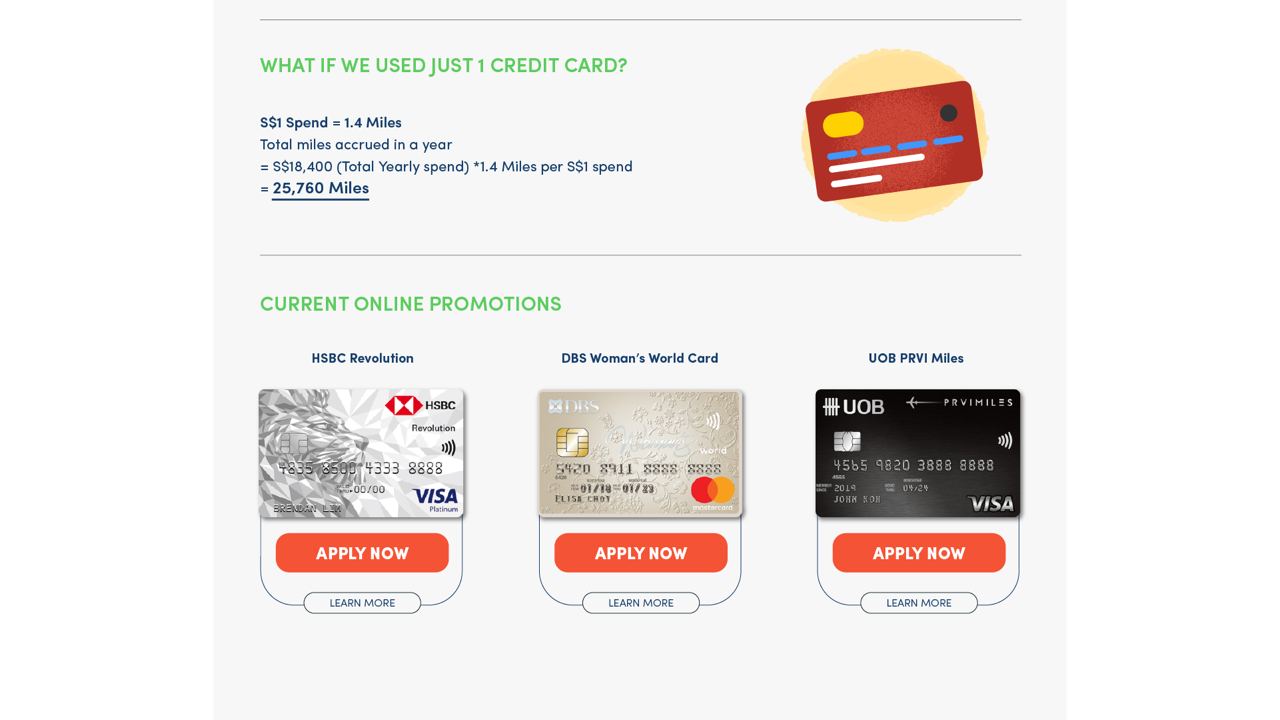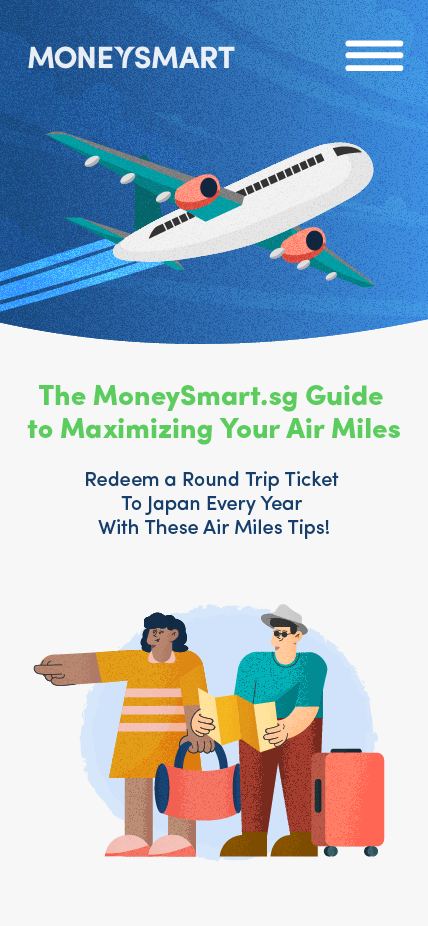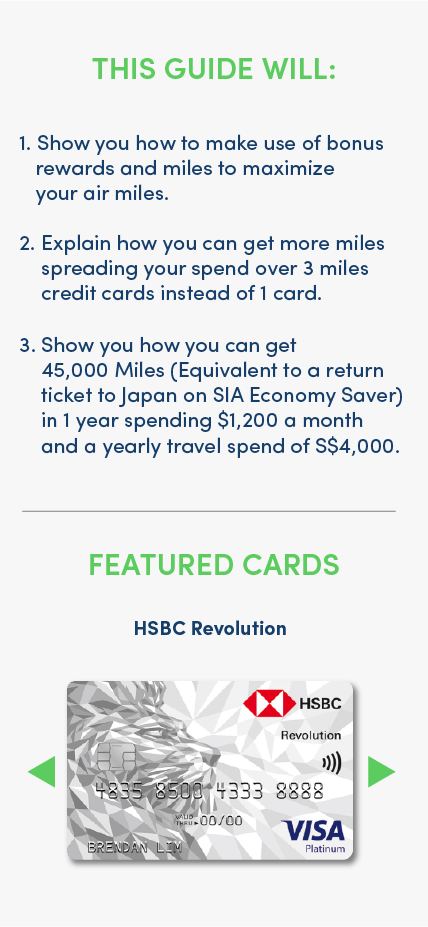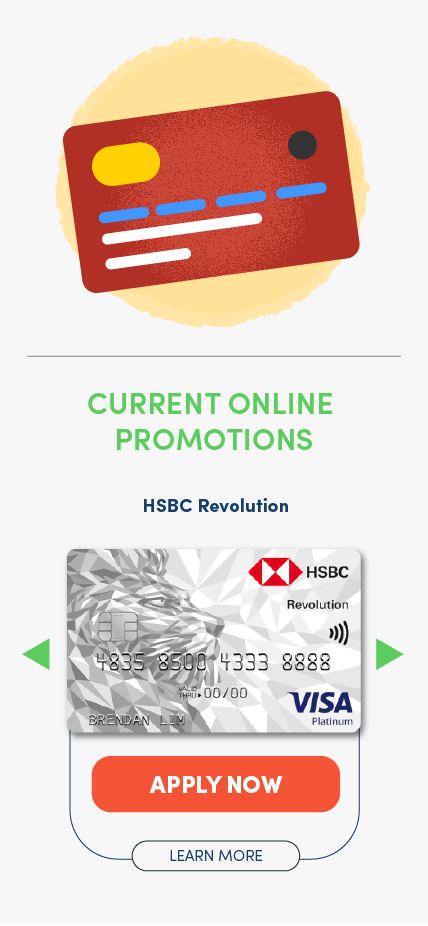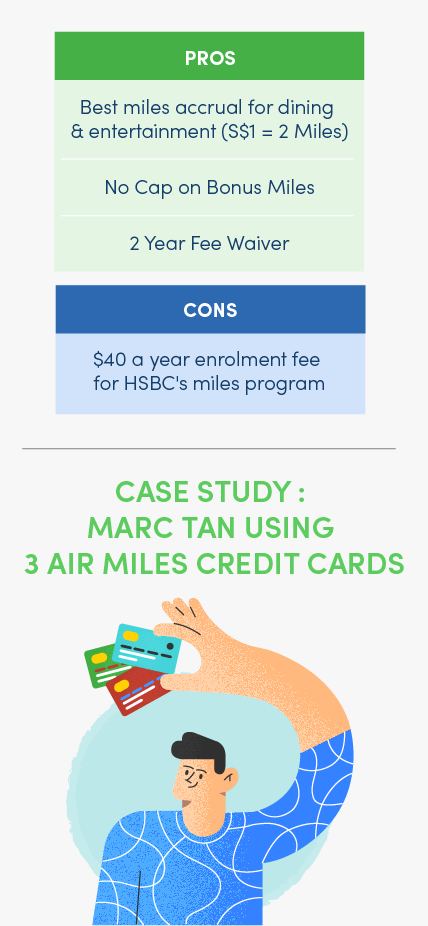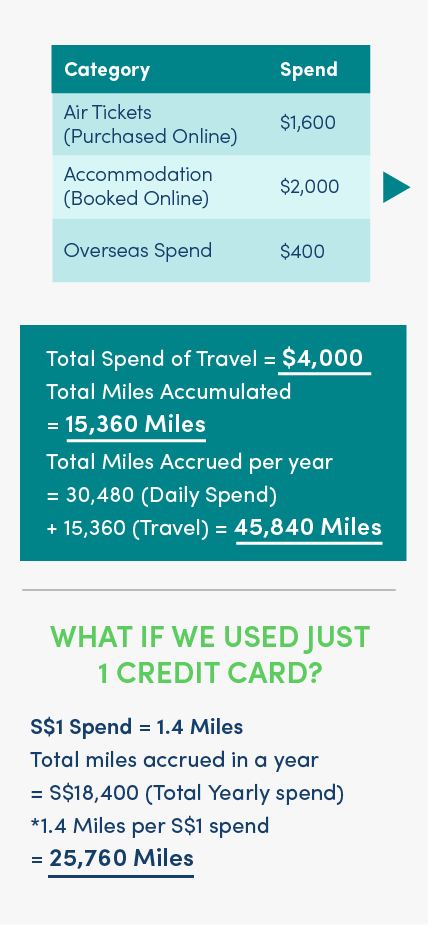 Moneysmart Homepage Branding Exercise - 2021 + Userflow Qns



Simple MS Homepage/LPS Branding Exercise
- Credit Card & Travel Promotions Guide

This was a short exercise to work on, taking into consideration of how users will need certain articles to stay relevant & informed. Userflow has most of the questions as a new reader or someone who viewed an ad on social media.


Content was on credit card promotions and miles earned
depending on travel ventures.
Some adaptations were made from
the old site, as it is now revamped
to newer brand colours and different design elements are placed more importance. Illustrations were done by me.




Moneysmart University Product Testing Campaign - 2022



MS University Product - Membership/Marketplace

This project was done by me and a few designers in my team - Hi-Fi design was done by me. We had 2 versions of this as we tried to explore a "Masterclass" version of the university versus the gamefied version (including the chef character, done by my team designer). The product marketing team ran tests based on these images to see if the reception was great among our target audience.


The reception unfortunately wasn't as great for either versions as most participants stated they would prefer something more concise and less time to be spent. Another drawback was the rewards system, it was not well-received because most participants want tangible gifts/prizes and not something that brings them to the MS+ store (e.g. cashback, discount code, etc.)