PRO—VITAL 02

Interactive Works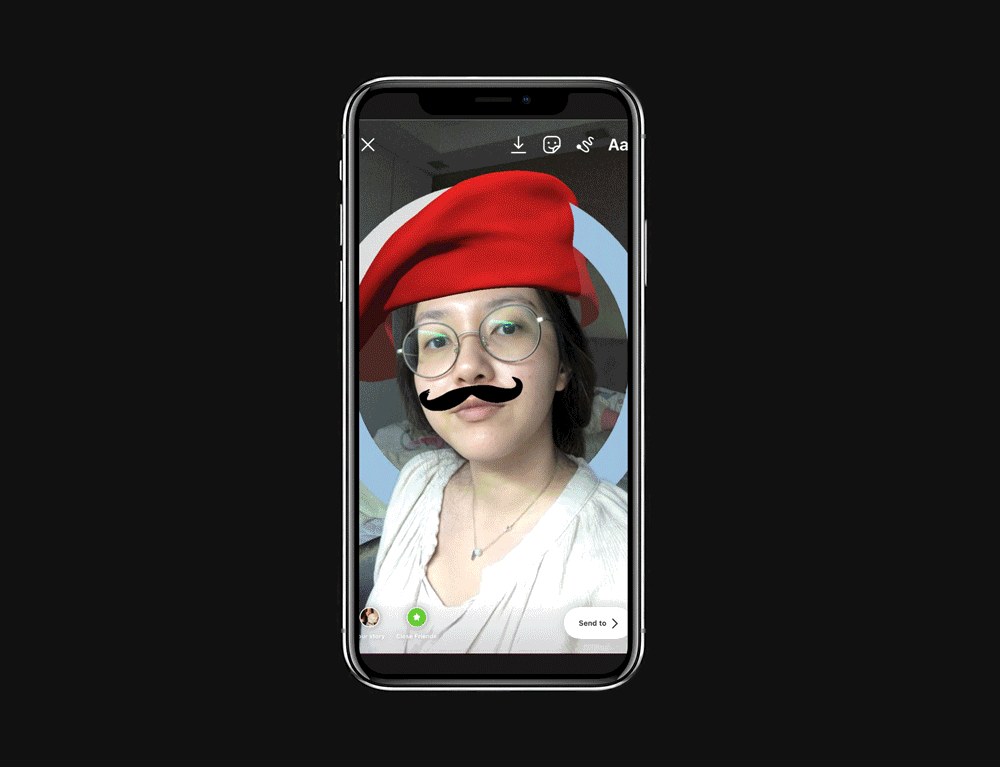 Augmented Reality
Content Creation
Exploring & creating relevant content for brands on Instagram. Here's a project for Co-Curator, an app for creatives to network and find job opportunities. The beret & moustache filter was created for satire, "non-essential artists" and give a face to those who provide art and content to the society.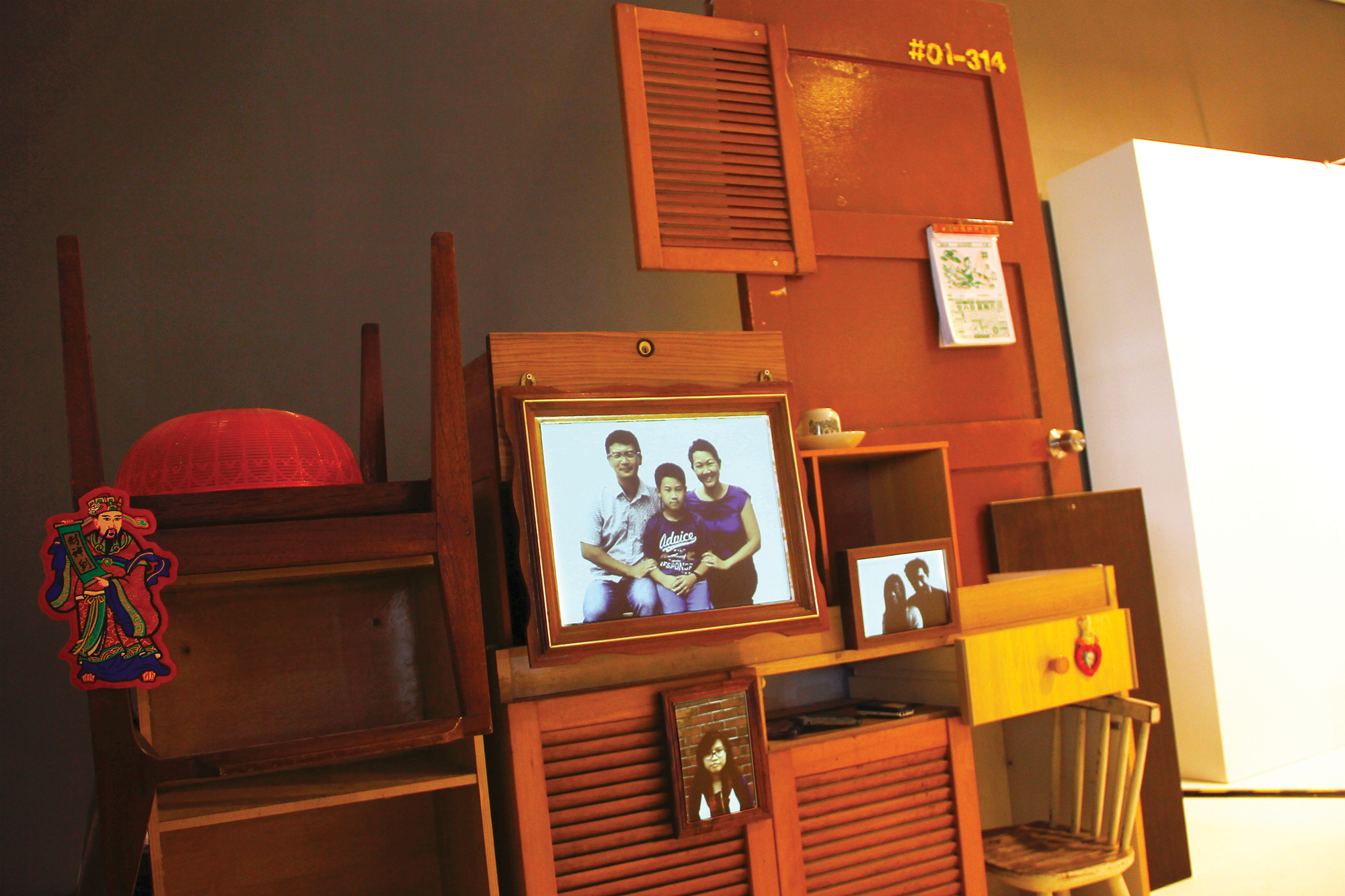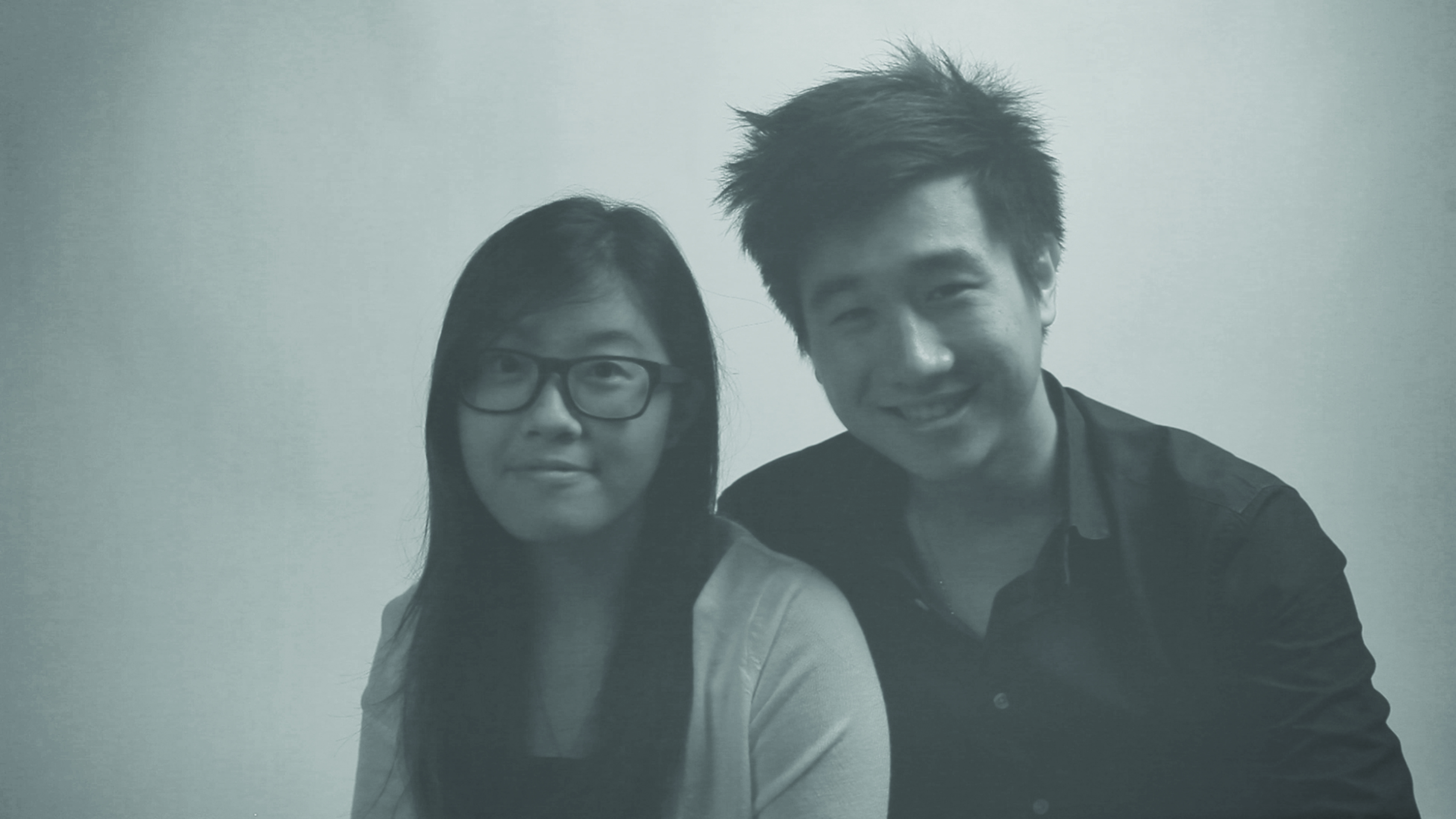 Exhibition space at National Design Centre (2015)



The numbers 1314 sounds like一生一世, which means forever in Mandarin.

As part of tradition, we wish our elders longevity and lifelong happiness. However, we tend to get too caught up with our own lives that we forget to spend time with them.

Once seated, the photos comes to life. Visitors get to experience what it is like to watch your own children leave you out of their lives. This exhibit sets out to get the younger generation thinking on how they can improve their relationship with their elders before their time runs out.



The results and the reactions towards our artefact were pleasant and the target audience understood our what we were trying to portray.

Challenges faced were usually during setting up and tearing down, as the items are bulky and distance for projection always changes due to space constraint. A good experience from an elective.