PRO—VITAL 03

Collaborations
Edition 15.9 Branding, Publication & Exhibition (2015)


Role/s: Branding – Marketing, Designer
Publication – Editor




Top: Digital forms of branding
Bottom: Exhibit spaces at URA Building & Publication Drafts




We believe in the story.
We believe in humanising
the art piece instead of objectifying the person.


We believe its both designer and work that makes a mark. We believe in seeing more than just a pretty picture.





A designer's work is the amalgamation of his experiences; a process, a story, something that goes on behind the scenes. But we see so much less than that.

A piece of work is more than just taking people at face value.


LAYERS is all about uncovering what's within, to bare the real narrative, because we tend to forget the effort that goes into crafting the final piece.

Each piece is a reflection of the designer with all his quirks and all her thoughts intact, a time capsule of his very soul if you will.








GSA WIP Show 2019 Branding


Role: Branding – Designer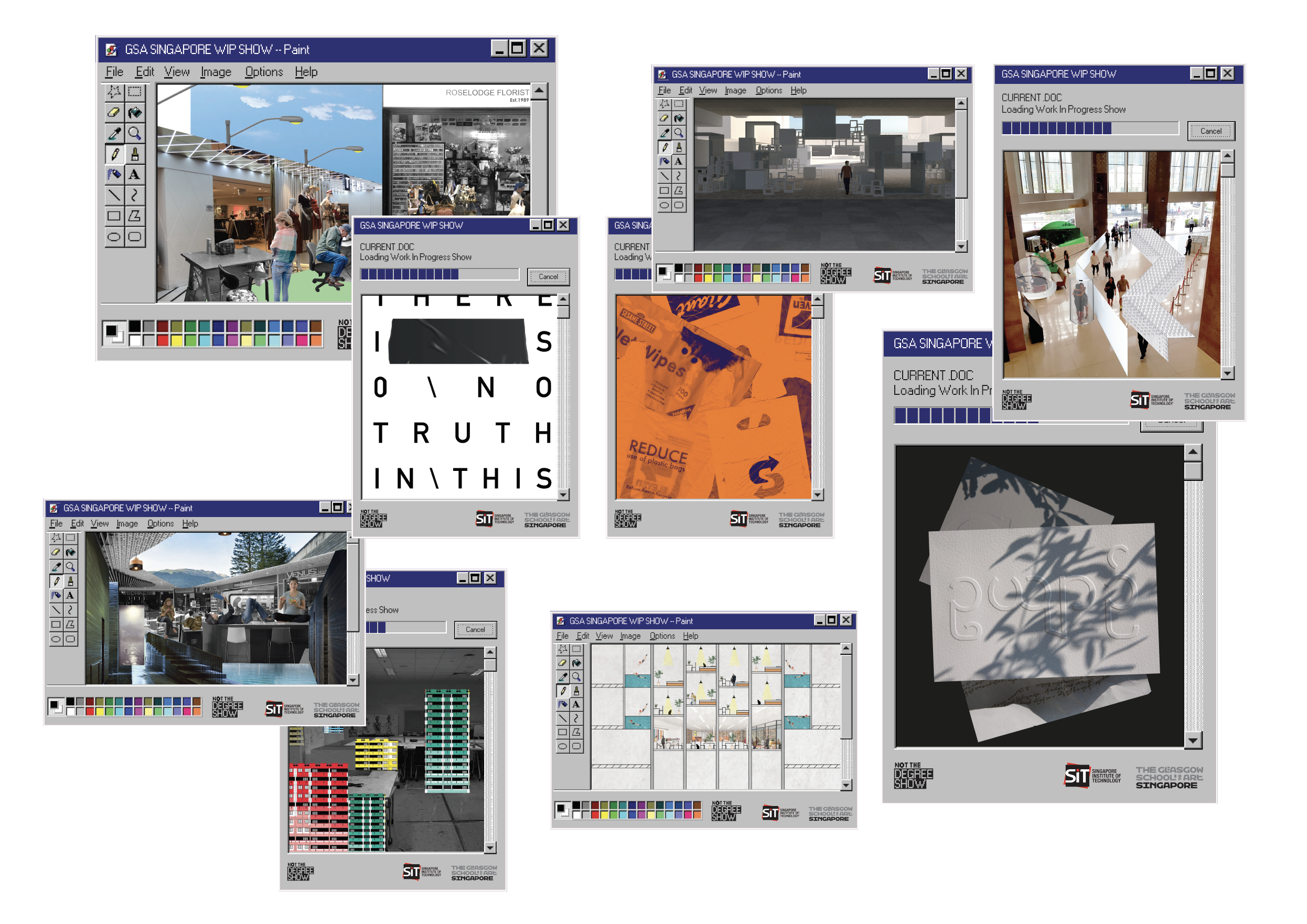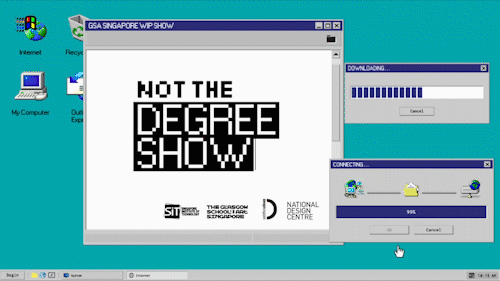 Inspiration sourced from Windows 95/98 Systems



The show should reflect a process, an evolution of the works and the students.


This showcase focuses on students' incomplete works to receive feedback from Industry experts and fellow peers to improve their designs & processes in their ideation.






Delirium Film 2018


Role: Lighting/Set Designer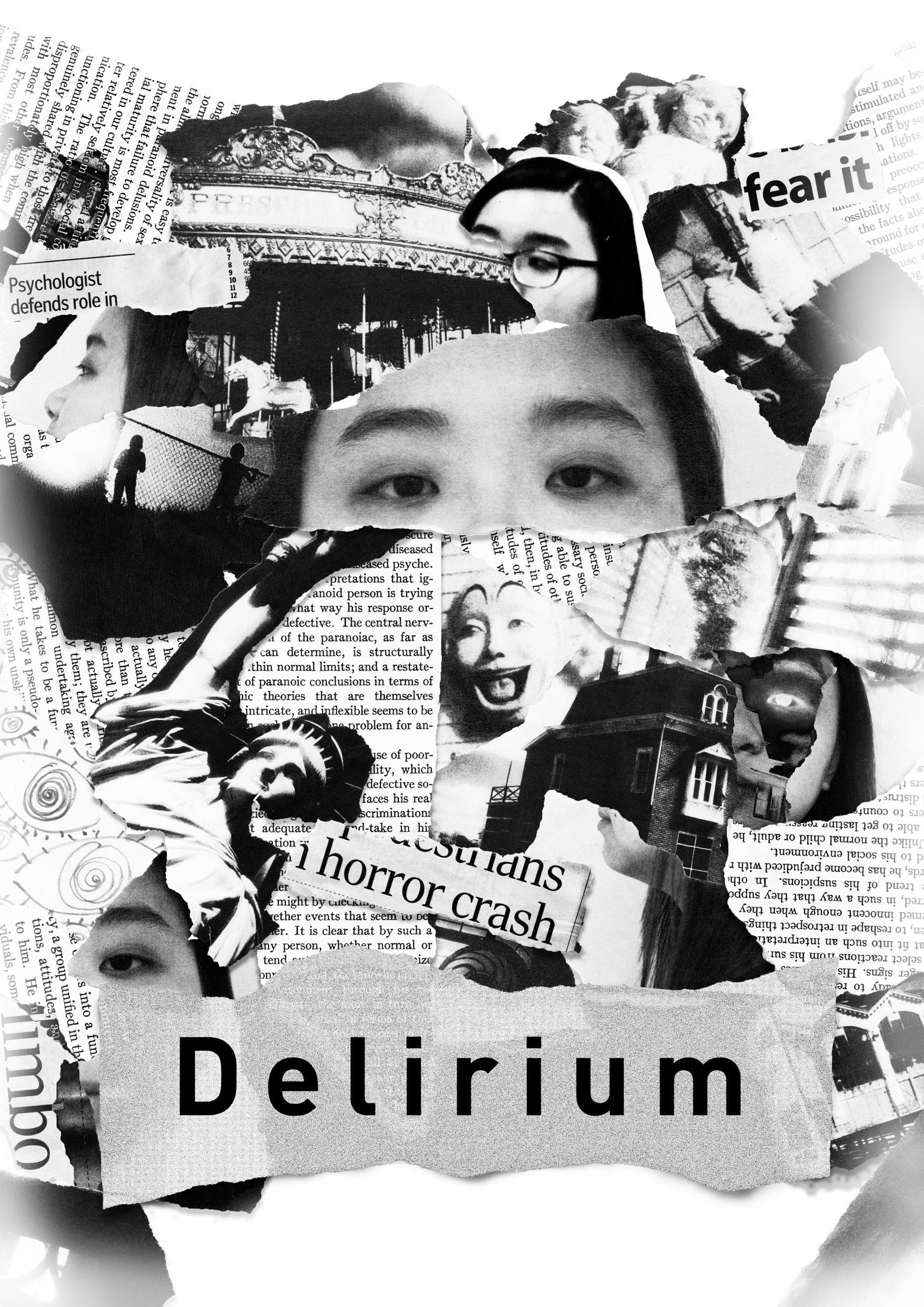 Delirium – an acute mental disturbance characterized by confused thinking and disrupted attention accompanied by disordered speech and hallucinations.

An exploration of mental illnesses and expression of emotions with no words, just effects, mood, lighting & other techniques with music.
Link